Images
Images of Alamos, Sonora
A visual exploration of Alamos, Sonora
This magic colonial pueblo in Southern Sonora, Mexico has its own style and charm. Its colonial buildings and cobblestone streets beckon you to take a stroll to enjoy the beautiful architecture and unique ambiance.
Bookmark this page, because we will be adding individual photos and photo galleries taken in this magnificent place, the pueblo of Alamos, Sonora, Mexico.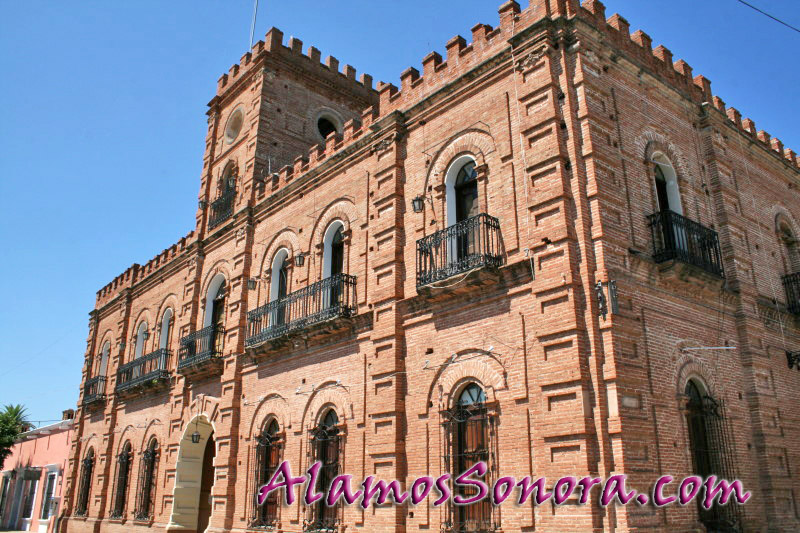 The stately two-story red brick building just down the street from the (church) is the Palacio Municipal (municipal building) of Alamos. And although it is called the municipal building, it also houses offices for state and federal officials as well. After climbing...
read more