When you are in Alamos, look to the west and you will see a famous and very popular tourist site on top of a hill. This popular lookout spot is known as El Mirador, and it is one of the most-visited places in Alamos, for good reason – its spectacular views of the magical pueblo and the landscape that surrounds it.
If you are in good physical condition and have eaten your Wheaties that morning, you can climb a myriad of steps to scale El Mirador. Otherwise, you can drive up the hill, where there is a small restaurant and lots of places to sit and take pictures.
We hope that you enjoy these photos of Alamos vistas from atop El Mirador.


style="display:inline-block;width:300px;height:250px"
data-ad-client="ca-pub-7062508861037899"
data-ad-slot="8866877252">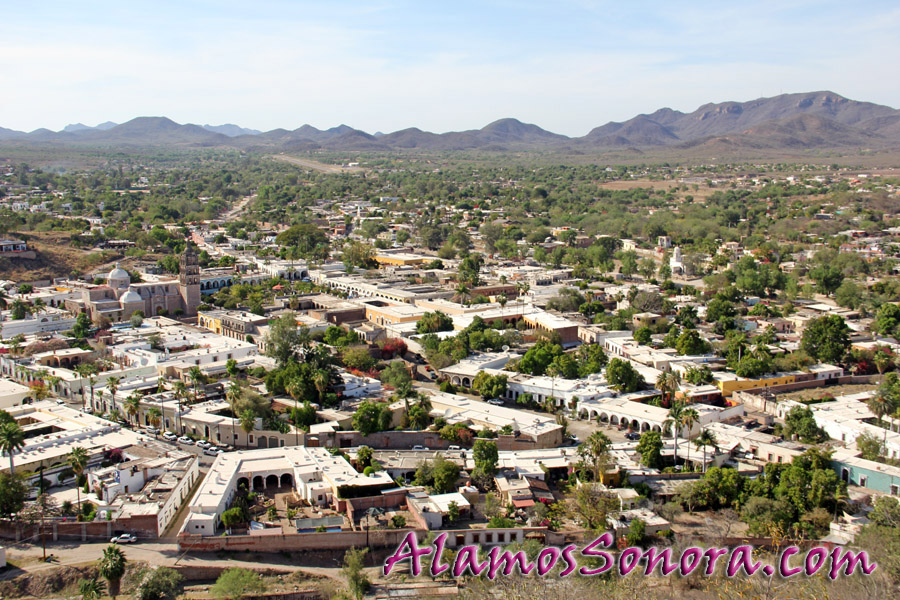 style="display:block"
data-ad-client="ca-pub-7062508861037899"
data-ad-slot="7477242454"
data-ad-format="auto">